PROJECT FINANCE TRAINING
Out of all known financing structures project finance is unique. M&A, VC, Mezzanine etc all rely on forecasts in a business plan with all its countless risk permutations. Project finance, on the other hand, is predicated on the track record and financial stability of whoever is contracted to buy the output from the built project, with the same criteria applied to whoever is going to build it. Due diligence is focused on known, underwrite-able factors.
This 'contracted off-take' principle applies across all deal values and all sectors and brings a level of risk-mitigated, long term investment that no other financing structure can deliver. What used to be the exclusive domain of $100's of millions and $billions major infrastructure projects can now, with the flexibility that comes with private debt, be applied to deals as low as $10m and as high as $5bn+ across hotels/resorts, care homes/senior living, all renewable energy, ports, rail, road and other infrastructure, social/affordable housing and countless other sectors including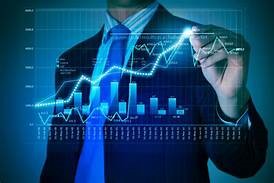 Almost all project finance courses researched by PFX are geared toward institutional lending into major infrastructure projects, with the only one reflecting how the market has become dominated by private debt being produced by UK-based Financial Edge Training (FE), widely acknowledged as Wall Street's top training firm. With locations in London, New York, and Asia they deliver the new-hire training for early joiners at 7 of the global top 10 investment banks (as rated by the FT) each year. Since January 2016, they have taught almost 30,000 students worldwide. Their project finance course is the only one that PFX can approve as being applicable to current markets.
Although deal values and sectors have dramatically widened over the past ten to 15 years the basic 'contracted off-take' principle of project finance has not changed. FE's financial modelling clearly separates project finance from all forms of traditional asset finance, but this needs to be allied to the documentation and other requirements needed in order to produce an unconditional (and underwrite-able) terms sheet.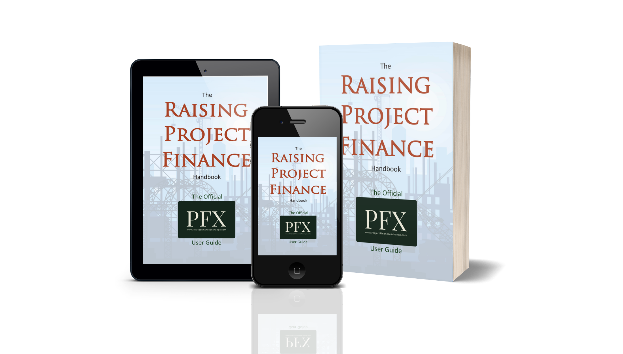 While the financial modelling presented in the FE course most closely resembles current market practices, the student experience will be enhanced significantly if The RAISING PROJECT FINANCE Handbook is read in conjunction with the course. This presents project finance from the client's perspective and clearly shows what will be demanded of them by any investor. Checklists covering every aspect of investor due diligence requirements are included which are of much benefit to the investor as the finance raiser. The PFX submission and listing fintech is built around the structures presented in the Handbook.
The Handbook also reviews how capital markets have evolved since the Eurodollar bond market of the 1960's; the emergence and dominance of private wealth powered debt and equity; what 'shovel ready' really means; how to construct a full project plan that will be acceptable to any investor; 15 mistakes that have led to countless transactions and negotiations meeting premature ends and a detailed breakdown of supporting documentation you, the investor, needs.
When read before, during or after the FE course the student will have a full picture of the market and be able to operate confidently in it.