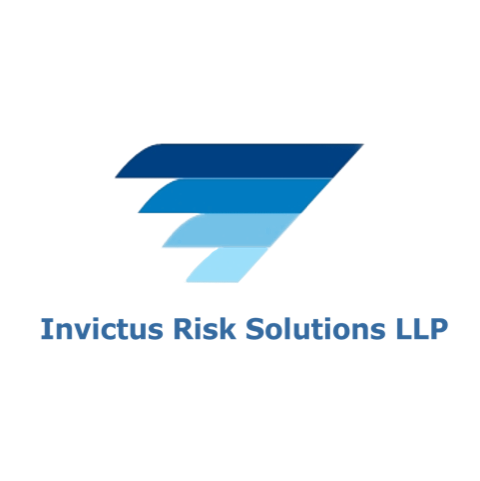 PROJECT FINANCE UNDERWRITING
Invictus Risk Solutions LLP is a UK-based multi-award winning Risk Management Consultant for which Project finance is a specialist area. Our interlinked, A-rated Lloyds of London-backed policies reinforce your own due diligence and provide all the peace of mind any project financier will be looking for.
All market sectors
All deal values
Across six continents
Set-up fee (usually between £5,000 - £10,000) paid in advance by the client and included in your conditional terms sheet
WE COVER
The ability of any business model to generate revenue for its chosen funding partners is the single most important aspect of the investment and loan consideration. The purpose of the Invictus insurance suite is to protect the investment/loan and to support the future operational success by identifying and removing all known and unexpected risks vis-a-vis the following elements that may impact a proposed project and its assets:
Management Liability (EL PL/D&O/PI/Crime/Office, etc.)
Construction and installation
Operational
Property & Casualty
Trade Credit and Political Risk
Contract Performance Bonds and Surety elements
Advanced Loss of Profit, Business Interruption and Delay in Start Up
Subject to insurance due diligence declarations and evidence of an offer of funding, we are ready and able to execute a suite of insurance solutions that will securitise a project through a suite of policies.
The "insurance wrap" will be offered by a preferred panel of specialist "A" rated Underwriters available through our broking partner. The Underwriters operate out of the London and Global insurance markets with the appetite, capacity, experience, knowledge, licence and reinsurance to identify and remove all known and unexpected risks from a proposed project, to mitigate potential losses and to settle claims.
The Underwriters are all "A" Investment Grade Credit Rated as evidenced by AM Best, Fitch, Moody's and Standard & Poor's which independently attest to their financial strength, contract certainty, secured claim settlement and stability. By the very nature of the inception, contract certainty and securitisation afforded by the proposed "insurance wrap", the Underwriters' Investment Grade Credit Rating of "A" will automatically transfer across to the proposed project.
Please e-mail a summary of the project including deal value, market sector and country to:
Paul C Rowland BA (Hons), MCIM, MCICM, Senior Partner