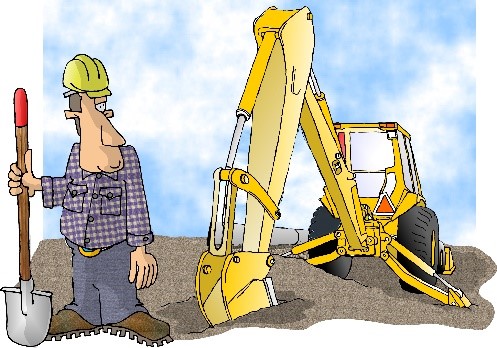 PFX Services Directory
The PFX Services Directory is now under construction.
Your listing will be available to project sponsors and their advisors on small, large and mega-projects across all sectors, worldwide at the inception and development (pre-financing) stages.
You will also be available to family offices, private debt and equity funds, alternative investment funds, hedge funds and the many other institutions providing $trillions of across private equity and debt to projects nationally, regionally and worldwide. All of which use all or most of the service sectors in the directory including:
Due Diligence
Engineering, Procurement and Construction Contractors
Feasibility studies
Lawyers
Planning/Design/Construction Consultancy
Surveyors
Underwriting
We anticipate the directory opening later in 2021. Please pre-register here to be notified on opening.
Pre-Register as a Services Provider