Key Worker Housing | Brazil - HBTRCP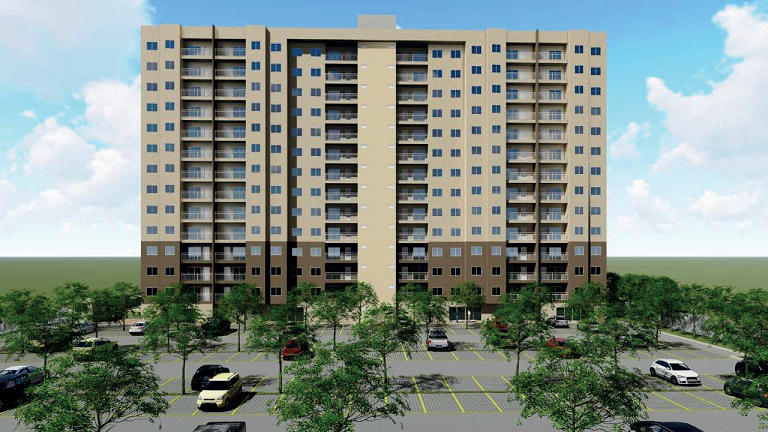 EUR 200,000,000
Spent so far: EUR 800,000
Can spend more: Yes
Brazil
Residential RE Social/Affordable Housing
Assured repayment by: Independent and credible feasibility study | Other Off-Take Agreement
Shovel Ready Indicators:
LTV Expectation: 100%
Land/Site: Sale/lease agreed
EPC Contracts: Signed
PPA/OMA or other off-take agreements: Signed
Financial Projections: Completed and available
Most PFX listed opportunities qualify for A+-rated Insurance Wrap
This is a social housing development initiative, set up to work alongside one of the Goverment States of Brazil, in order to provide affordable housing to their key worker market (Education, Heathcare and Law Enforcement employees). The Client has secured eight separate development sites within the State and will create a combined total of 4,378 units. There is a target market of over 169,000 potential purchasers for these units in the State and an overall shortage of adequate housing and development pipeline. The unique advantage of this development is that, in accordance with State law, the Client along with the State will have the right to subtract the monthly mortgage repayment amount at source from the mortgagee's monthly salary. Furthermore, the 169,000+ key workers we are targeting are considered to have a "Job for Life" with a very low risk of redundancy as per Federal Law. There is also the availability to underwrite the debt by Santander Bank (Brazil) subject to the usual terms and conditions of funding.
| EUR | Year 1 | Year 2 | Year 3 | Year 4 | Year 5 |
| --- | --- | --- | --- | --- | --- |
| Turnover | 15066944 | 15066944 | 15066944 | 15066944 | 15066944 |
| EBITDA | 2756276 | 2874054 | 2991833 | 3109612 | 3227390 |
| % | 18.29 | 19.07 | 19.85 | 20.63 | 21.42 |