For Professional Advisors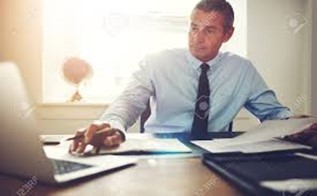 For professional advisors including accountants, lawyers, consultants and others we have introduced our Direct Intake Service (DIS). If you have clients seeking to raise finance for their projects, you can now bring them to PFX where we will assist in preparing them for listing, after which they will be able to identify the investor most suited to their circumstances.
There is usually no charge to list on PFX. However, if we assess that there is work still to do on preparing the project plan, we will advise the client to seek professional assistance.
PFX registered investors are interested principally in opportunities across energy (renewable and O&G), healthcare, hospitality, infrastructure/transport & logistics, agri/food production and distribution, real estate, social/affordable housing, marine and all other sectors.
Preferred deal values are $100m to no upper limit and, for some investors, there is a particular interest across all sectors in Africa.
To move forward, please download the Professional Advisors Submission Form and return it to the e-mail address shown. We can then have a conversation about taking your clients forward to a successful project financing.
DOWNLOAD PROF ADVISORS SUBMISSION FORM