IMPORTANT:

BEFORE MOVING FORWARD PLEASE READ CAREFULLY:

PFX has taken the first steps towards consolidating the opaque $multi-trillion global private capital/project finance market. You can now seamlessly identify, connect and engage with an investor whose pre-set preferences your opportunity matches.

To list on PFX you must have a genuine project, meaning that you have a credible buyer for its output when it is built. This could be a Power Purchase Agreement (PPA) for renewable energy, a Management & Operating Agreement (MOA) for a healthcare, hospitality or similar project or a credible feasibility study for a transport, logistics, infrastructure or other project.

It is free to list your project on PFX. However, if additional work is required on your submission to bring it up to 'submission ready' standard, it is at the discretion of your PFX Regional Manager (RM) if they should charge for this. Only the investor can say when your project is 'shovel ready'. Please also see the Intermediaries Advisory. Privacy is our overriding concern, no project or investor identifying information is available to the public domain.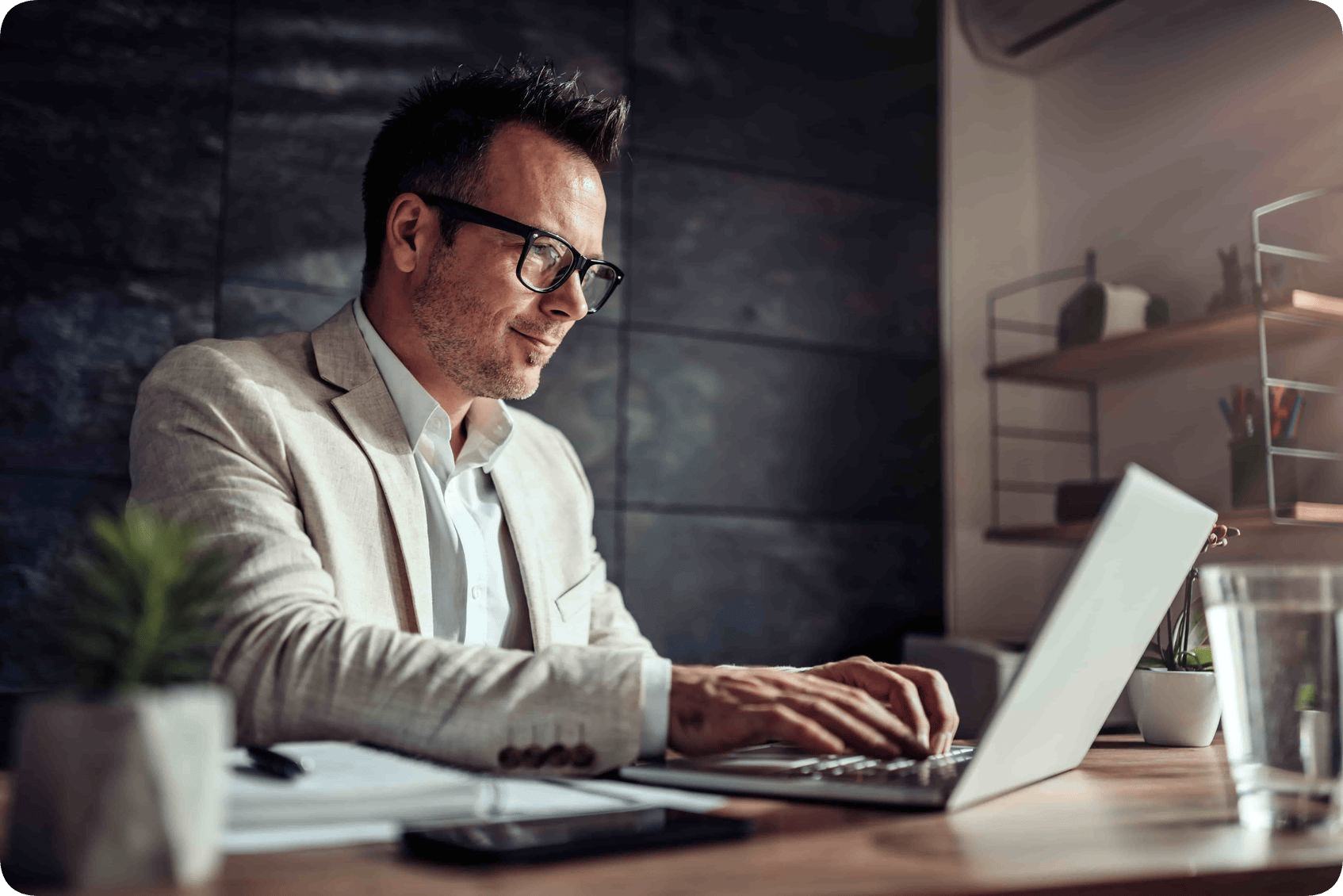 PLEASE NOTE: PFX RM's are independent seasoned project finance intermediaries. Before contacting them, please download and complete the PFX Intake Form. This will ensure that your project is as close as possible to being 'submission ready'. You will come to a completion fee agreement directly with your PFX RM to a maximum 3% of principal. This should appear in your project .xls as 'Professional and Consultancy fees'.
We operate through eight regional Intake Centres. To move forward please:
Download and complete your Intake Form.
Click on the region (below) closest to where you are headquartered, not where your project is located.
Complete the on-screen submission and have your Intake Form and Executive Summary ready for when your RM responds.
Your RM will request all other documentation as you move forward to your full listing.
Downloading the Listings Worksheet will show you how your project needs to be prepared, presented and organised for listing on PFX, which your RM will organise.
Submit your Executive Summary and Intake Form to the PFX Intake Centre nearest to you.