Call the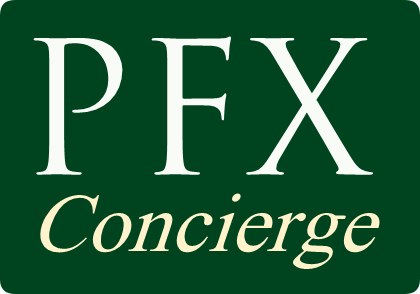 Exclusively tailored to you
The PFX Concierge is available to global funds, usually with $2bn+ investible capital, preferring a more personal service. You can engage PFX through your own established intermediary agreement, as opposed to using the PFX online registration process and template introducer agreement.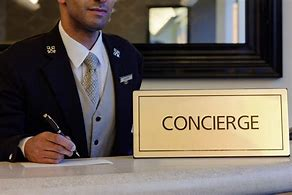 Once you have provided the basic information, requested below, the Concierge will contact you to discuss how you want submissions presented, your intermediary terms and other matters. If all goes well, he will ask for your introducer/referral agreement which will then be signed-off by the PFX Chairman. The Concierge will then navigate and monitor PFX for you and personally alert you to top quality, fully underwrite-able opportunities matching your market sector, deal value and regional preferences.
Concierge investors prefer a minimum deal value of $100m, but often higher. The Concierge will act as intermediary himself or, in some instances (depending on the complexity of the transaction) introduce you to the PFX Regional Manager (RM) handling the deal, who will provide you with the full project plan. Once you have agreed to engage you are connected directly to the project principals and provided with the link to their Dropbox/dataroom where the properly organised 'full deck' documents are available. After that stage the RM/Concierge will step back and intervene only if/when asked. We ask that transaction updates are provided at key stages.
Insurance Wrap
The majority of PFX listed opportunities qualify for our insurance wrap, which assembles a series of interlinked policies covering every aspect of the project from key man through political risk and construction stages to off-take/PPA contracts. The wrap is backed by Lloyds of London and other leading insurance markets who endow their A+ rating on the project, making it equivalent to any mainstream fixed-income asset. The annual premiums are added to the loan with the lender being the beneficiary on all policies. Please click the panel opposite for further information.