Intermediaries and Project Principals
Do you qualify? To list on PFX you must have a genuine project, meaning that you have a credible buyer for its output when it is built. This could be a renewable energy plant with a power purchase agreement (PPA) with regional or national grid, a hospital with a management and operating agreement (MOA) with a recognised hospital/clinic operator or a credible feasibility study for a transport, infrastructure or similar project.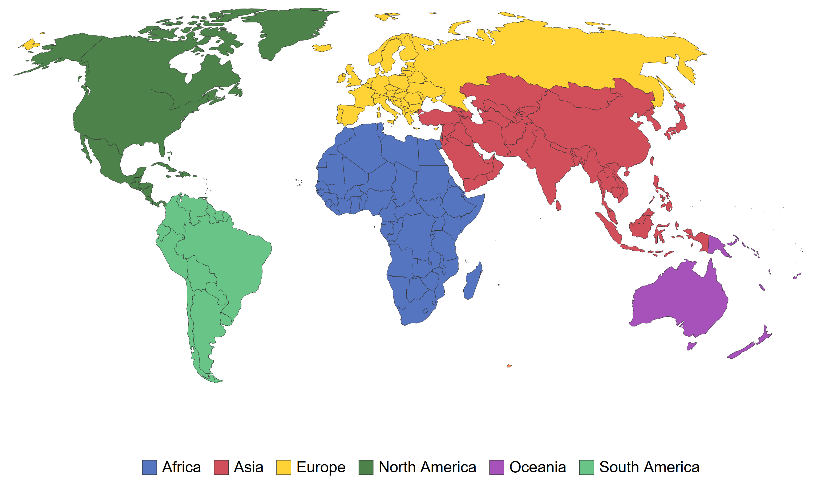 PFX operates through three global regions
All Americas: North America and South America
All Europe, Middle East and Africa: Europe and Africa
All Asia Pacific: Asia and Oceania
Please click on the region in which your company (not your project) is based, where you will find a short intake form. Please complete this form and submit it to your selected Regional Manager.
Be prepared! Project finance takes time and attention to detail. You will be asked to complete a Stage II intake Form which will tell us how much work needs to be done to ensure you are 'submission ready' to the standards expected by PFX registered fund managers.
Download Stage II Listing Form
Also, you can download and review the PFX Listings Worksheet to gauge for yourself how 'submission ready' you are. Can you cut and paste from your own Executive Summary into the form, or are you still a 'work in progress'?